FOOD DISTRIBUTION
In Iris Port-au-Prince, we pursue practical and tangible means of satisfying physical needs for the ultimate goal of spiritual transformation. As we give food to families and the elderly, we seek to alleviate suffering in the lives of those we serve and continually point to Jesus as the source of abundant life.
We regularly visit different families and elderly to pray and read the Bible together. As we give food, we always take time to point them to our living God.
We purposefully buy food from the farmer or the street merchants in our area and by doing this we are also helping the local economy. It's a double blessing as we buy locally to give to those in need.
We follow Jesus' command to feed the hungry, clothe the naked, and give water to the thirsty. We know transformation takes time and one of our sayings in Iris Ministries is to always  « go low and slow ». Our development projects start where our relief programs end. Iris is investing in the long-term success of the communities we serve, and we work closely with them to empower their transformation.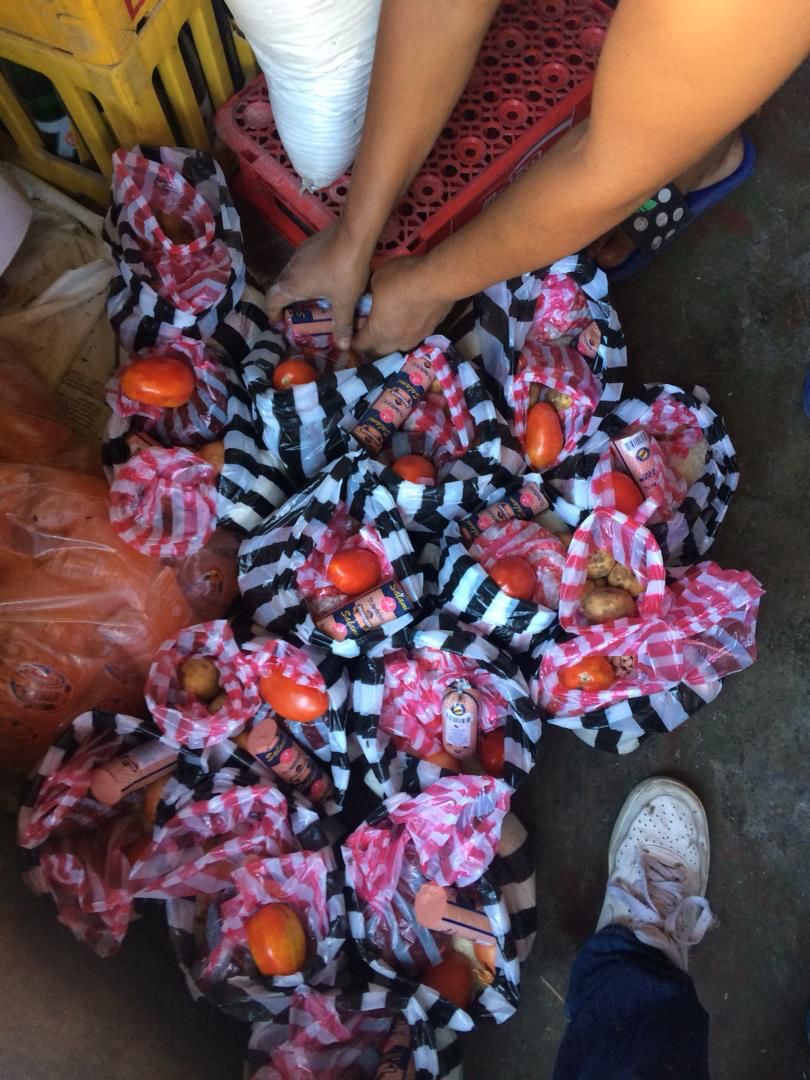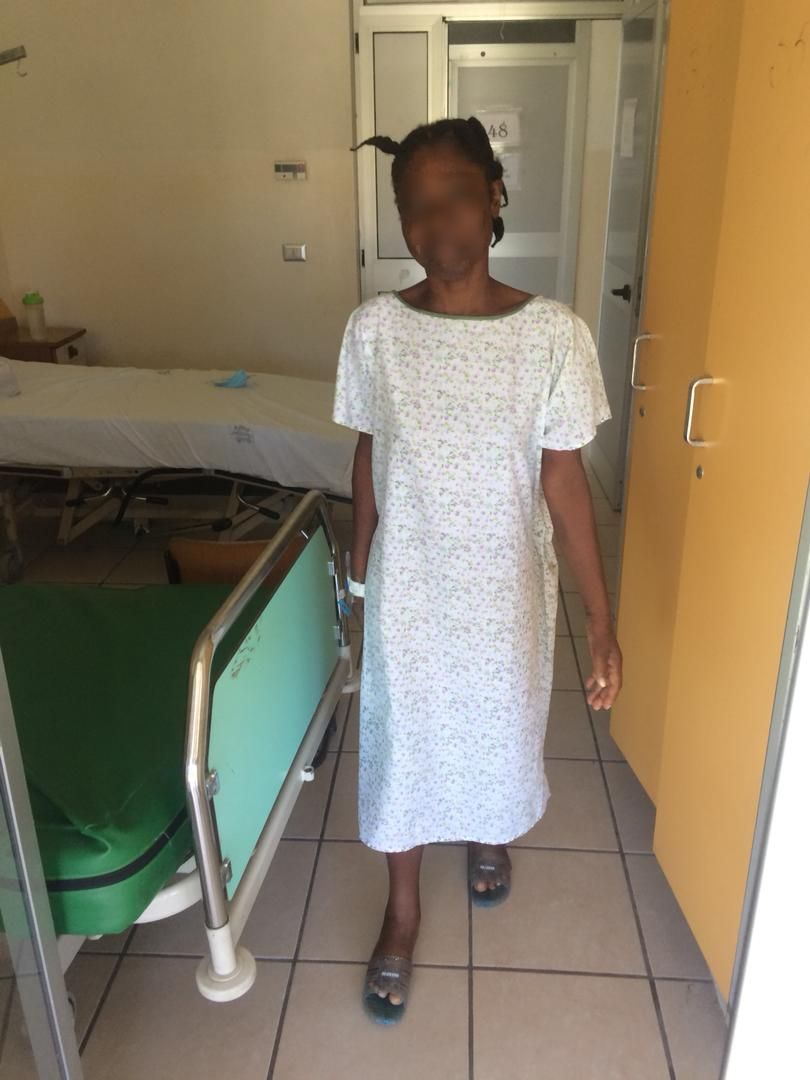 MEDICAL CARE
More than 40 percent of the population lacks access to essential health and nutrition services. Haiti has the highest rates of infant, under-five years and maternal mortality in the Western Hemisphere. The state of insecurity limits people's access to healthcare. The healthcare system is already extremely unfair, with private healthcare available only to those who can afford it, while public health facilities, though accessible to everyone, lack essential resources. 
When we support a family, we are helping with medical care in case of emergency, childbirth and necessary checkup. We are not only helping to pay for the hospital and the medicine needed but we also act as their advocate. When we support with medical care, we are not only supporting the sick patient to find health again but we are helping lift a burden for the whole family.
As we seek great healthcare for the children and the adults who needs medical care we always pray for them knowing God is our healer and His miracles point people to Him.
John answered, "Anyone who has two shirts should share with the one who has none, and anyone who has food should do the same."
Luke 3:11