Development
Development begins where emergency aid ends. Our goal is to be able to equip people to get out of poverty and become as independent as possible. We are looking for practical solutions to help with an ultimate goal of spiritual transformation. All of our development programs seek to relieve suffering in the lives of those we serve and point to Jesus as the source of life. We want to invest for the long term and work in collaboration with families to promote their transformation.
Microcredit
We grant micro-credits and support people in setting up a business. These will allow a financial contribution for their daily needs. We have currently put 13 micro credit in place. For example, we helped set up a food selling business, a shoe selling business, etc.
Practical training
We regularly give practical training for young people. When we employ someone, we also ensure their training continues.
Here are the skills that we have been able to do training in: tiling, electrical installation, painting, plumbing, various repairs, making shelves,…
Our heart is that young people pursue their dreams and can acquire skills that will allow them to evolve in the future.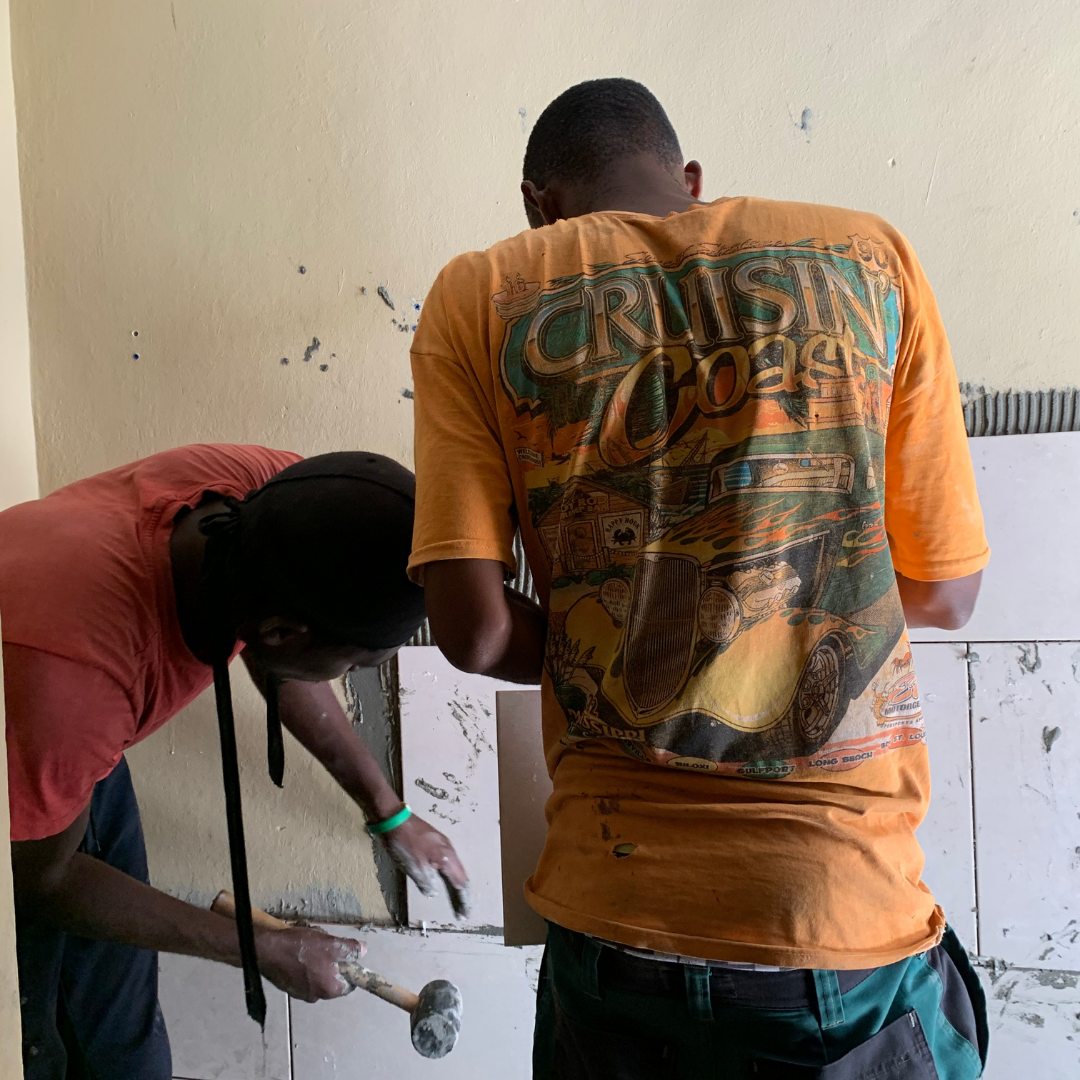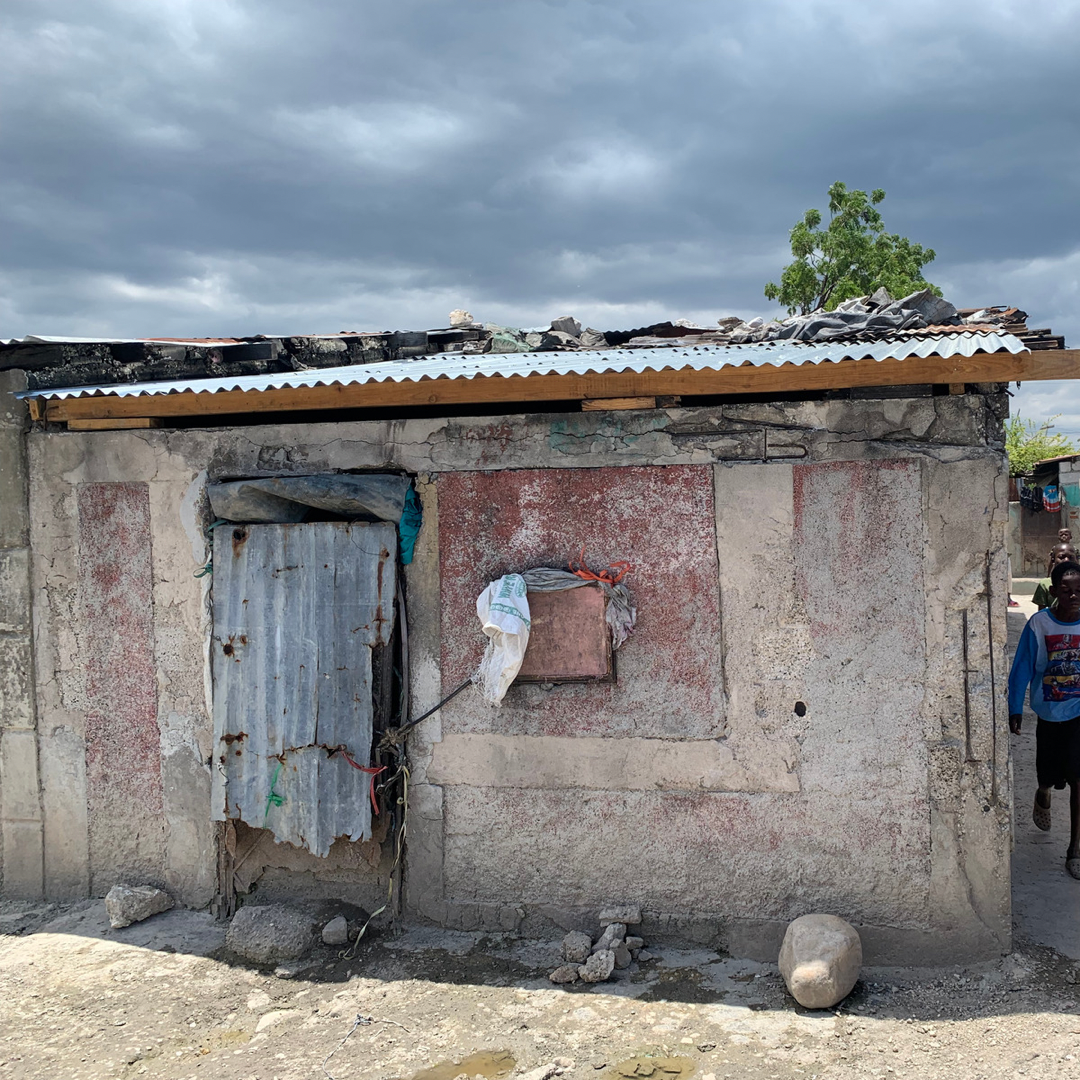 House rebuilding
In Cité Soleil, some elderly people live in precarious conditions. Houses made of tarp and fabrics, rusty sheet metal roofs with holes. Regularly, we help with the reconstruction of a house and hire a mason who manages the work with the help of the community.
Reforestation
We love the nature that God has given us and we believe that we can use it to improve the living situation of people around us. In Cité Soleil, we have already planted several trees, making sure to protect them against animals. We also plant trees in the homes of the families we support. At home, we have planted moringa that we use for food distributions. Our future project is to be able to install a garden on the roof of our house to be able to harvest our own food.
Professional training
In our place KAINOS, we ensure the professional training of our employees. We have ongoing training. The members of our team are learning how to welcome guests, prepare meals, manage, learn English,… In a country where very few have a job, learning professionalism is essential. By offering employment to our "Kainos Team", we make the way for them to be able to support their families.
And he who gives seed for putting into the field and bread for food, will take care of the growth of your seed, at the same time increasing the fruits of your righteousness
2 Cor 9:10