Kainos is a project of the organisation Iris Port-au-Princ, active in Haiti since 2018. It is a 4-bedroom retreat located in Port-au-Prince, Haiti. Its proximity to the airport makes it an ideal and secure place. The vision is to be an oasis where people can come to rest and rejuvenate. In these difficult times filled with many challenges, Kainos serves as a safe haven where people are heard, understood and cared for. We aspire to reflect God's presence through our guests, our team, and our community.
Two out of three Haitians live on less than $2 a day. Kainos helps create stable employment for 8 Haitians. We are committed to training and empowering our staff to fulfill God's purpose for their lives.
The profits generated by Kainos support Haitian families within our Hope Community Center. We aim to support them physically, spiritually and emotionally. This support is provided through job creation, education, micro-credits, food aid, biblical teachings, worship sessions, as well as individual counseling.
This acquisition is a long-term strategic decision. It will help reduce the current annual rental costs by $20,000. These savings will help us support more families, thereby contributing to our growth in our vision of sustainable development.
We need your support in this project.
Creating Jobs and training the Next Generation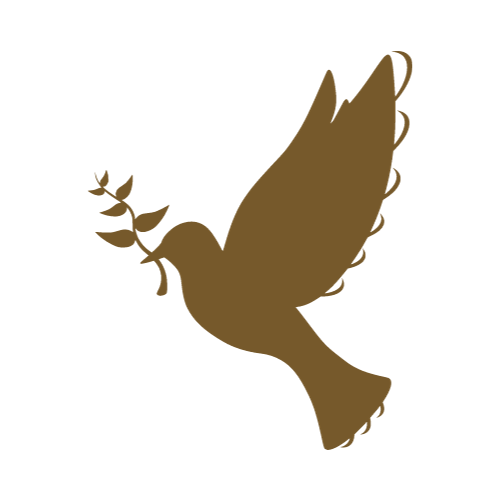 Fostering Peace and Tranquility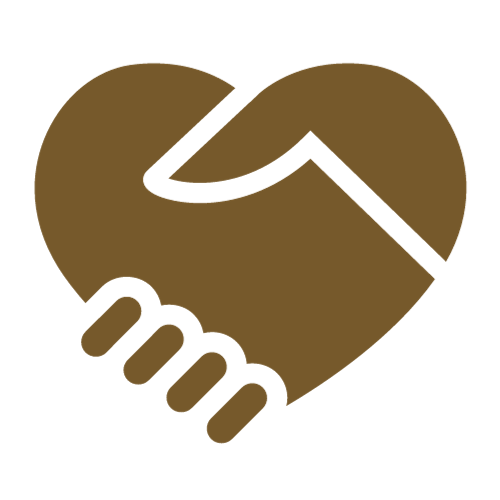 Supporting the missionary community
1'455
Guests welcomed since September 2021
2 rooms available in
2022
↓
All Year
__________________________
676
Overnight stays
$ 42,200
Income
$ 8,100
Profit
with 4 rooms available in
2023
Real ( Jan. – Sep. )
Projection (Oct.- Dec.)
__________________________
907
Overnight stays
$ 60,000
Income
$ 12,400
Profit
The customer service is unparalleled. Simply marvelous on every account.
They have been the sole bright spot in an ever discouraging Port au Prince, making it possible for myself, my family, and my staff to feel safe and secure and have shown extreme adaptability to partner with us to creatively problem solve during the current crisis, ensuring safety while helping us coordinate transporting necessary supplies. Kainos has been a true answer to prayer.
Financial Projection
2024 – 2028 (5 years)
Income
$ 66'000 / year

$ 330,000
Fixed costs

$ – 103,000

Variable costs

$ – 60,000

Rent

$ –

100,000
Here is the amount that the rent would represent  
over 5 years if there is no purchase  
KAINOS…
is so much more than a place to stay. Starting with the owners, Jonathan and Flore Meyer, who are such gracious hosts going out of their way to ensure you have everything you need to make your stay is enjoyable.
The staff of Kainos are very friendly, ready to take care of all your needs, making delicious breakfasts, meals, coffees, cleaning your rooms and providing helpful tips about the local area.
Recently our family was forced to flee our neighborhood due to gang violence.
Through the upheaval this brought to our lives, Kainos opened their doors to our family for an extended stay while we made plans on what to do for our immediate future.
I don't know what we would have done without Kainos and the invaluable service they provide to so many needing a safe place to stay.
Our Team
8 Haitiens Staffs


The organisation Iris Port-au-Prince has been in Haiti for 6 years. This project is under the leadership of Flore and Jonathan Meyer, a Swiss couple who have been living in Haiti since 2018. The heart of the organisation is to support families practically, spiritually, and emotionally. Kainos is one of the projects of Iris Pap, which was launched in August 2021. This project is a ray of hope in a country going through an economic and security crisis. It is filled with hope, and it is with this hope that we want to continue investing in Port-au-Prince, Haiti.
You can do it online by using the IrisGlobal plateform.
Make a donation
In Switzerland
You can use the association's account or directly with Twint.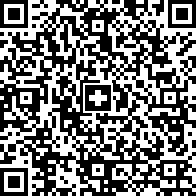 IBAN
CH08 0900 0000 1541 6520 6
SWIFT
POFICHBEXXX
ADDRESS :
IRIS Port-au-Prince
Chemin des Bruyeres 2
CH-1423 Fontanezier
Contact Us
contact@irisportauprince.org