FAMILY
We believe that children thrive in families. We come alongside the parents to support, engage and uplift them so that they never have to consider separating the family. We take time to sit and talk with the parents to understand their struggles, encourage them and pray with them. We want to support them emotionally, physically and spiritually. We are empowering them through job creation, food support, school sponsorship, life training and medical care.
Haiti has the highest maternal and infant mortality rates in the Western Hemisphere. This is why when we support a family we help the mother give birth in a hospital and make sure the baby has good care. We also help with food for the mother to stay strong and healthy.
Our focus is among the poorest of Haiti and those in the slum of Cité Soleil. Lately because of the security crisis and gang wars we have helped families relocate to safer areas.
We do this with the conviction that the family is God's original design and desire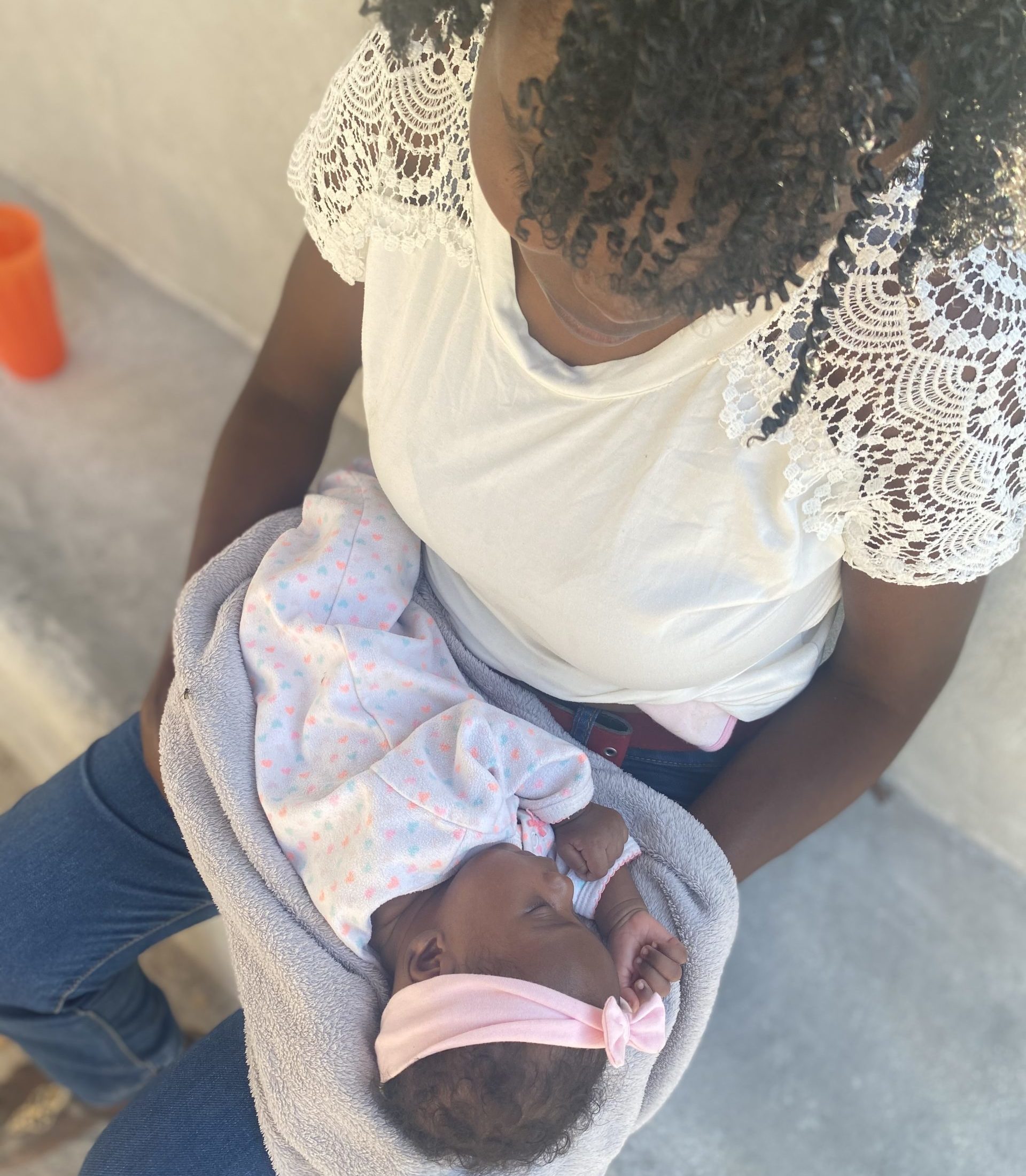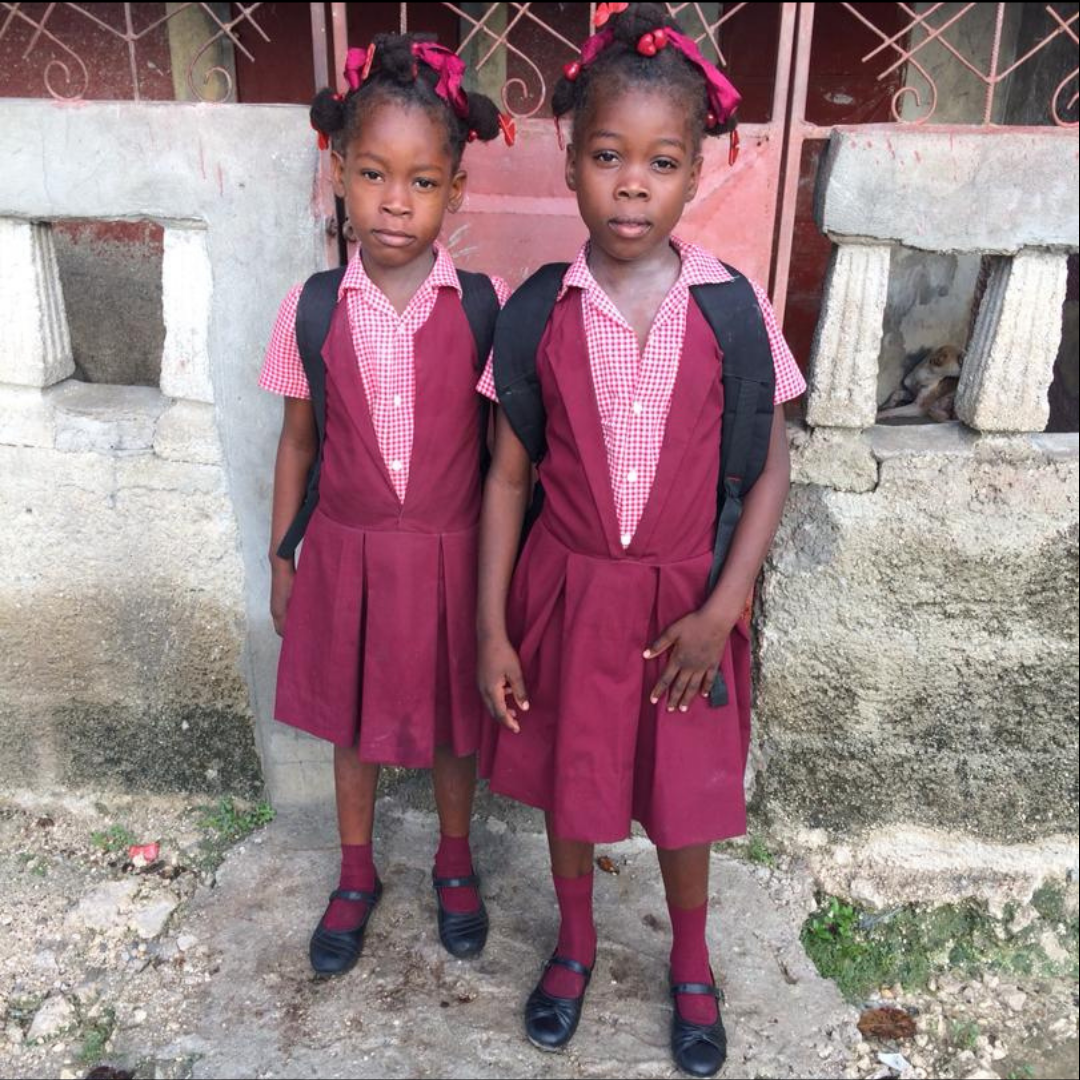 EDUCATION
Haiti's school system is dominated by the non-public sector with a mixture of for-profit, faith-based or run by non-governmental organization schools. Being privately owned, these schools usually require tuition fees. Along with the cost of transport, books, and the mandatory uniform, it is very hard for Haitians to send their children to school. On a national average, only 60 percent of Haitian children between the ages of 6 and 11 are enrolled in school. While three out of four children in urban areas start in primary school, only around half of the children in the rural areas are given this opportunity.
We believe that education bring change that can break the cycle of poverty. When we support a family we are helping them to send their children to school. While helping with tuition fees, books and uniform we are also coming alongside the parents and encouraging them to be a support for their children while they learn.
Children's children are a crown to the aged,
and parents are the pride of their children.
Proverbs 17:6